Welcome to my Word Search Contest.
The word grid hides part of a well-known quote from one of Shakespeare's best-loved plays, consisting of three words. Finding them difficult to locate? Well, it's easy enough:—
"On the last of the festive evenings, find the fifth of two and read the letter carefully. The second choice is correct."
When you think you have the quote, click the button to go to my Contact page and send me a message on the contact form with your answer, leaving your contact details.
The contest will be running from the 1st to the 30th June, and on 1st July I'll pick a winner using the miniwebtool online random picker. I'll notify the winner by email, and then publish the result on the Facebook page.
The winner will receive a free audit of the written content of their website. I'll go through each page's content and offer suggestions on both the approach and the writing itself.
Is your site communicating effectively to your target market why they need you? Does the writing effectively hook both the reader and the Google bots? I'll pick out the places where it could perform better — entirely free.
Please note that entry to the contest implies consent to the terms & conditions below.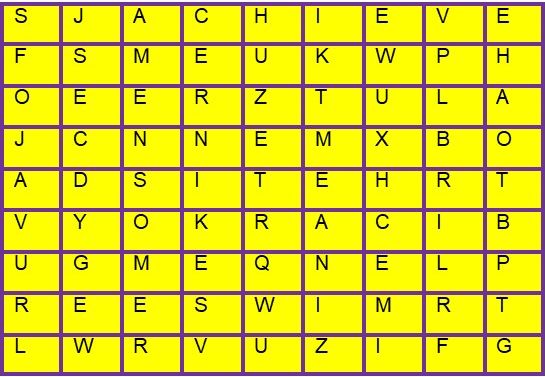 Terms & Conditions
To enter the contest, you must send the answer via my Contact form, including your email address.
Only one entry for each email address will be accepted.
No entries dated after 11.59 BST, 30th June 2019 will be eligible for the prize.
The winner will be randomly selected on 1st July 2019, using the miniwebtool online random picker. This decision will be final.
The winner will receive a free audit of the written content of a website of their choice (maximum size 30 pages). No other prize will be substituted.
By entering this content, you consent to me adding you to my mailing list. This will be used to email you a monthly newsletter and occasional notifications of upcoming events. It will not be used to sell. You will be able to unsubscribe at any point.