Why Do You Need Me?
Have you built up a great business — but not enough people know about it? You're not alone. Marketing can be one of the trickiest parts of running a business, especially a small business. Whether you're aiming at other businesses or the general public, how do you make sure they find you, and not your competitors, when they're searching your sector?
Marketing covers a range of approaches, but top-class written content is at its heart. Search engines have become more sophisticated, and it no longer works to stuff your content full of keywords and key phrases.
In fact, if your content comes over that way, you'll find yourself plummeting down the rankings. What Google and other search engines are looking for today is superior content. And that's where I can help you.
Whether you're looking for written content to make your website stand out from the crowd, regular blogs, newsletters and social media posts to attract and engage potential customers, targeted marketing letters or emails, or white papers and books to show yourself as a thought-leader in your field — I can provide it all. It will not only be of the highest quality, but also have your voice and personality all over it.
You don't have to be the best-kept secret in town.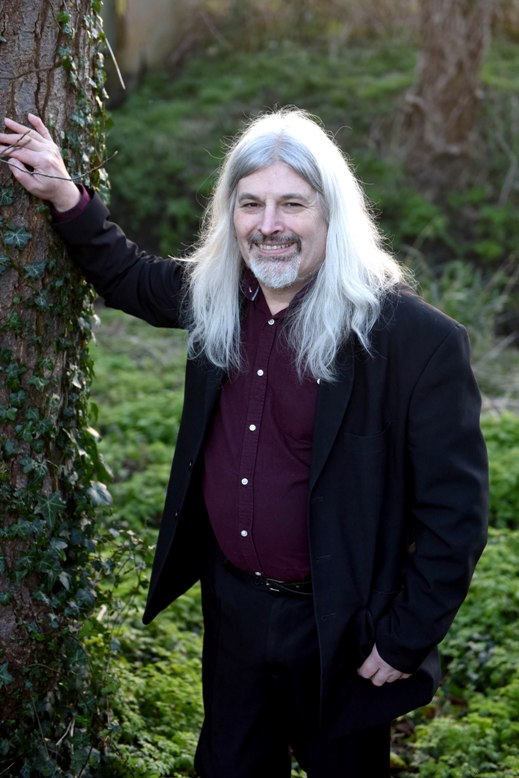 What our clients say
In December you commenced writing monthly Newsletters for me, and in all to date you have written nine. I must say that I always found all the input and content most interesting and informative, and as I have been so impressed, I have asked you to do some research on a few subjects with a view to you writing some blogs for my web site, in the future. I would have no hesitation in recommending you to anyone who shows an interest in outsourcing their work in this respect.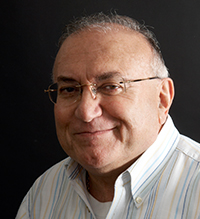 Stanley Silver
Founder - SJ Collections
We are a web and design agency specialising in SME websites. Recently, after discussing the importance of good copy with a client, they decided the best thing to do would be to get a copywriter. Nick (as always) responded quickly to my emails, was enthusiastic with our embarrassingly small brief and created some genuinely good copy with a quick turn around. Nick is now my first port of call when it comes to copy as I know for a fact I can rely on him. Highly recommended.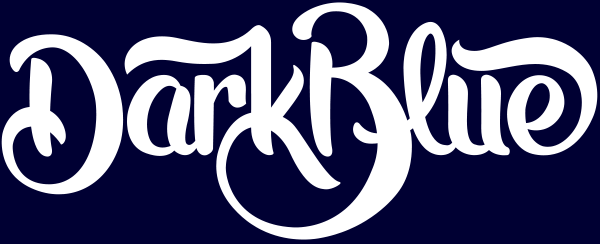 Stu Mason
CTO - Dark Blue
Nick really helped me out with the proof reading of my first book 'How to build a business that creates Wealth', as a dyslexic you can imagine it was a bit of a challenge to write it but with Nick's expert help we produced the book in the timeframe we agreed and off it went to print, I highly recommend Nick for being a first class resource for proof and copy writing.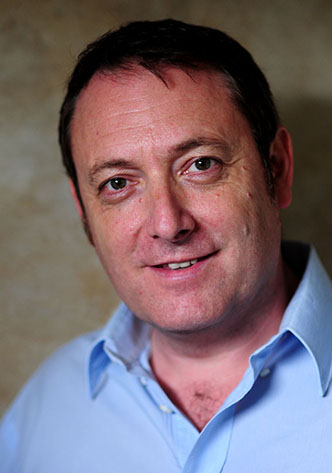 John Kettley
Founder - Sales Masters Guild
Nick writes 2 blogs for me a month. He is an excellent content writer & very good value for money. I wouldn't hesitate in recommending him to friends & family.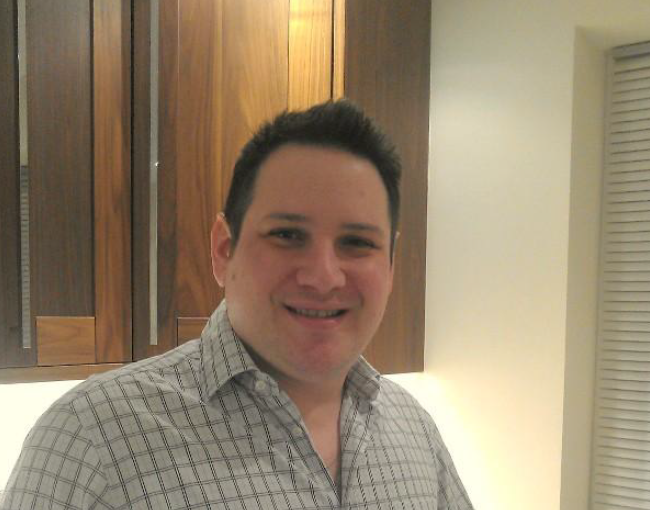 Lloyd Feldman
Founder - Kitchenfindr
We are a busy firm of hotel consultants and have benefited from Nick's skilful word-smithing. He has helped us deliver high-quality reports written in coherent, plain English. Many of our reports are produced by technical experts for clients who may be new to the industry. So Nick helps ensure that "consult-speak" is at a minimum and that key points take precedence over the detail.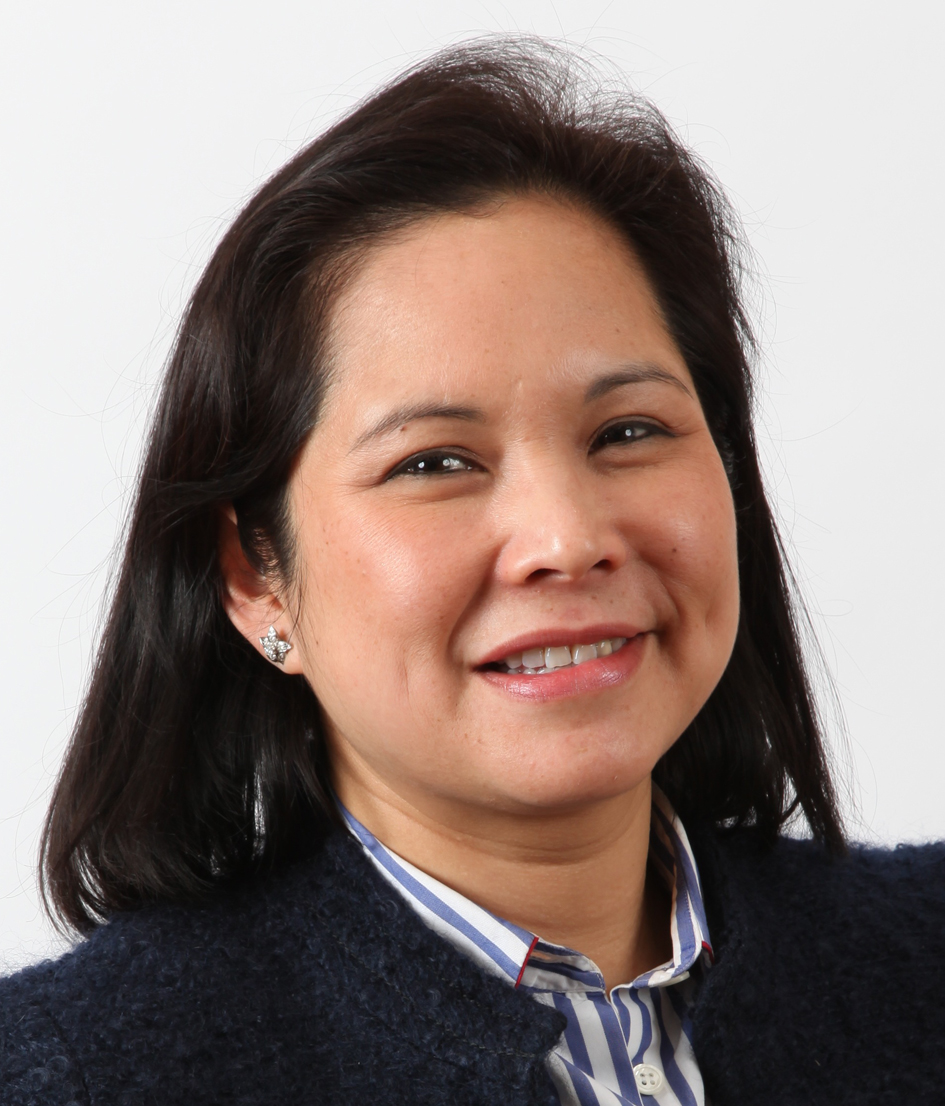 Katrina Craig
CEO - Hotel Solutions Partnership Ltd
At Hertfordshire based digital agency Flow Ink Digital we've worked with Nick on a number of projects, ranging from guest blog posts for property developers to website copy for high profile hotels. Post our first content request it was clear that Nick is a pro in this field, his tender words and phrases flow and it's evident that he takes time searching the nature of the content request. I highly recommend Nicks services and at Flow Ink we'll continue using him until his fingers are numb from typing. Great stuff!
David Newman
Founder - Flow Ink Digital
Nick has provided us with excellent copywriting service, which has enabled us to service our client base with truly high standard and quality articles. I would be happy to recommend Nick's work to anyone, he's become a very important asset to our company and our portfolio.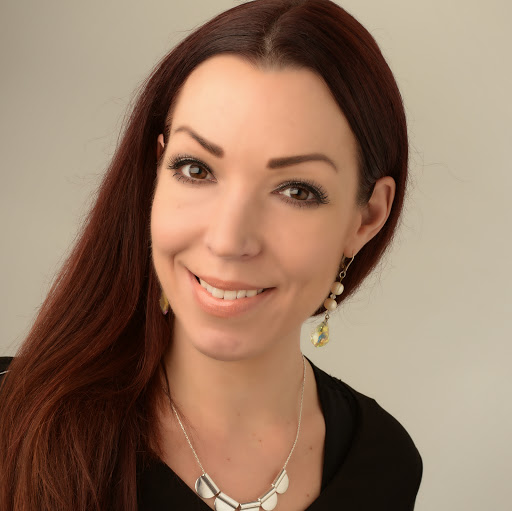 Saija Mahon
Founder & CEO - Mahon Digital Marketing Ltd
We approached Nick to write the copy for one of our clients websites. The subject was around Health and Safety and the many services that our client provides. Nick took his time to thoroughly research the topics that we had listed as part of the brief which was clearly evident in the copy that he provided. We were highly impressed with the work and so was our client. We would certainly have no hesitation in commissioning Nick of future projects.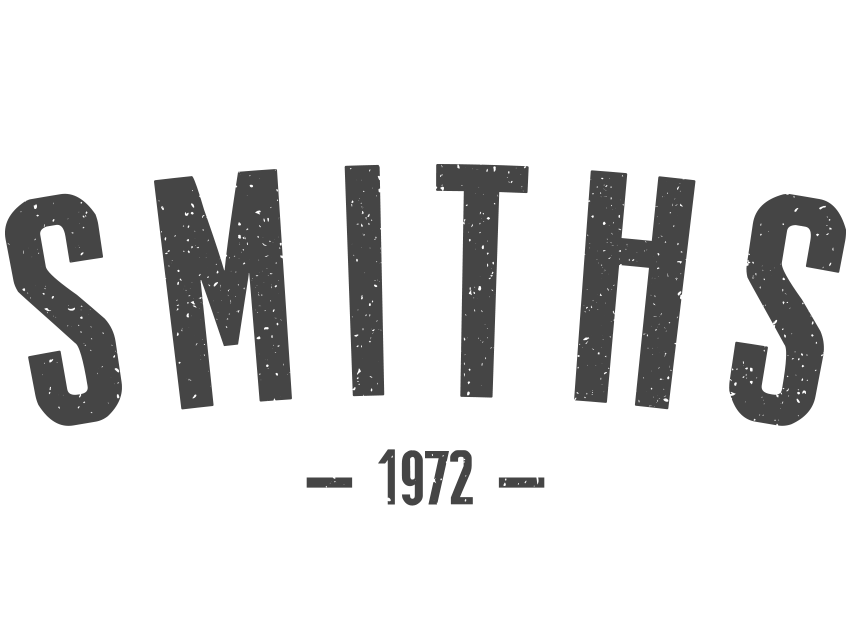 Craig Fox
Creative Director - Smiths Creative Agency
We approached Nick for his copywriting services, he provided us with very well researched, concise and pertinent content. It is clear from the content that he has researched the subject, writing and communicating in a manner that everyone can understand. First class service.We would have no hesitation in recommending his services.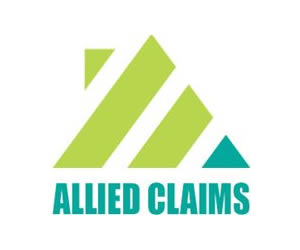 Etta Mowtell
CFO - Allied Claims
Latest news
"For each age is a dream that is dying, Or one that is coming to birth." The Music Makers, Arthur O'Shaughnessy If O'Shaughnessy's words apply to "each age", they certainly apply more than usually to 2020. This year has been full of dreams dying. Perhaps you've had to cancel a holiday, or even a Read More
See all our news