Some Other Awesome Businesses You Might Need
Written marketing content is vital for your business, but it doesn't work in isolation. Depending on the nature of your business, you might also need anything from website development, graphic design, photography and video to help with marketing or business coaching.
Since I started Nick Blatchley Copywriting in 2014, I've networked extensively and met a great many awesome business owners. And a few who were less awesome, it has to be said, but I prefer to concentrate on the stars.
Some of those listed here are people I've worked with, in one way or another. Some have had rave reviews from people I trust. Some I've simply talked to enough to appreciate the values they bring to their businesses.
The businesses linked on this page are all likely to be of interest to those who also need my services. These are all businesses that have impressed me personally, one way or another, but please note that I can't guarantee they'll necessarily be a perfect fit for your requirements. You're advised to carry out your own due diligence before committing yourself.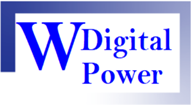 We design, maintain and update intelligent, intuitive and cost-effective websites, ecommerce, e-shop, landing pages, blogs and funnels.

Website Digital Power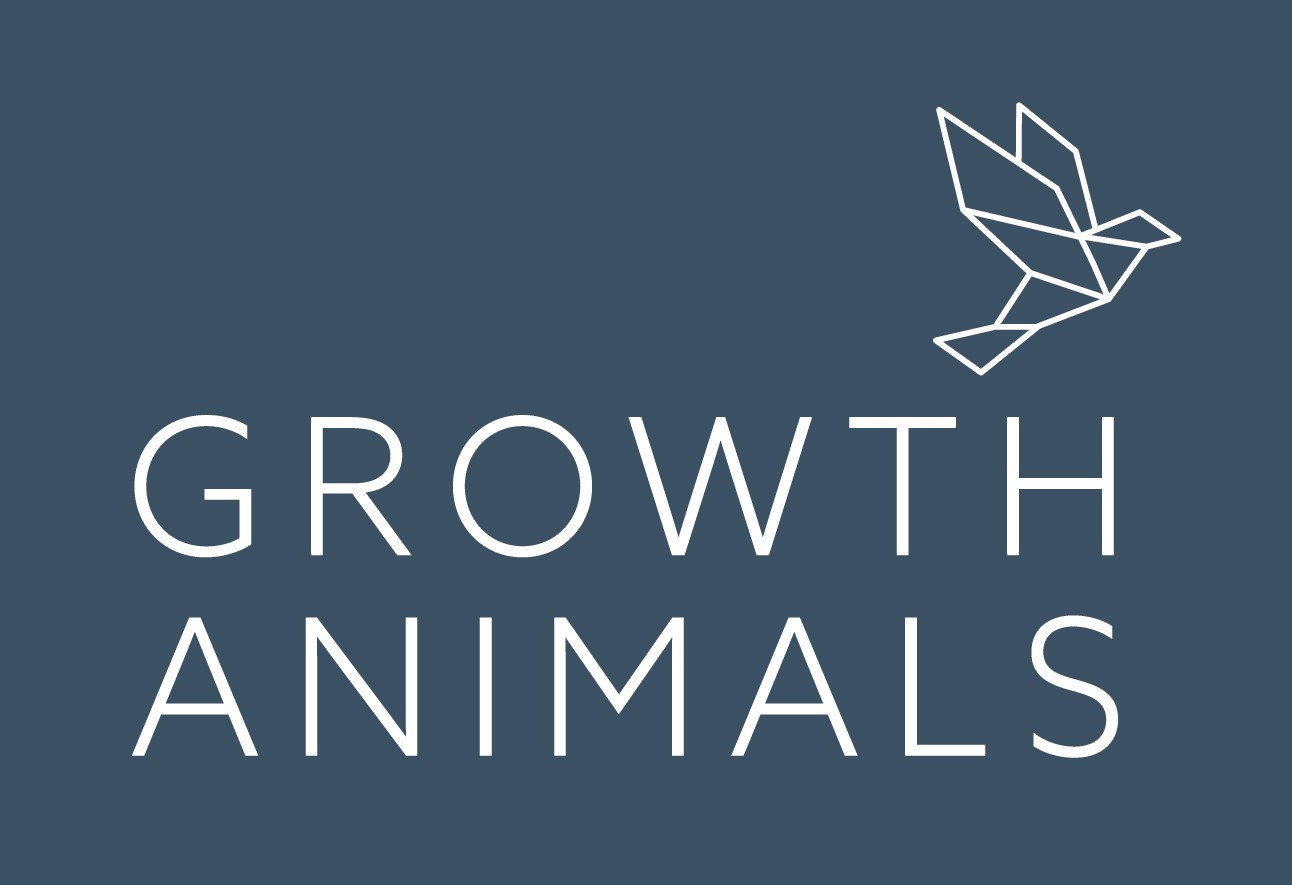 Brand strategy and digital marketing that helps conscious capitalists to grow both their bottom line and their positive impact.

Growth Animals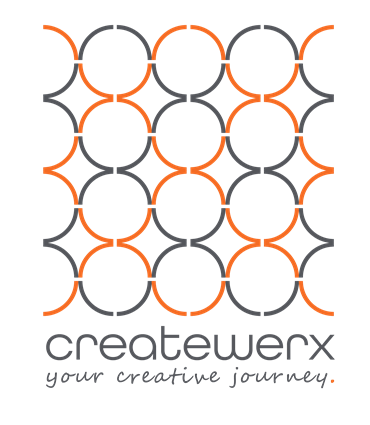 Hertford based graphic designer — Supporting small businesses and individuals with their creative journey.

Createwerx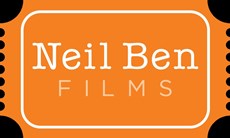 Helping business owners build their confidence in front of camera so they can make videos that will engaging and inspiring their target market.

Neil Ben Films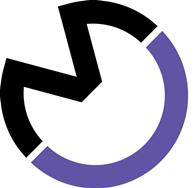 Mahon Digital are an award-winning digital marketing agency located in the UK and Scandinavia who can help you grow your online presence via result driven paid search, SEO, social media and content marketing strategies.

Mahon Digital Marketing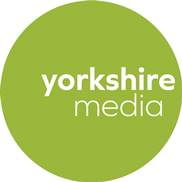 At Yorkshire Media we provide imaginative and effective marketing solutions to help our clients achieve great things.

Yorkshire Media

it'seeze website design builds modern, effective websites for a reasonable price. They back those websites up with never-ending 5-Star (on Trustpilot) support.

it'seeze Websites

We can help your business with the software it needs. We develop and support web applications, mobile apps and cloud applications and offer friendly help and advice.

Innovensa

John is the author of 'How to build a business that creates wealth' and founder of the UK's only 'Entrepreneur Training Academy' teaching business owners how to thrive

John F Kettley
NEXUS creative print production LTD provides print wisdom that helps business owners create growth - a complete service across commercial print, signage, packaging, promotion and book production

NEXUS creative print production Ltd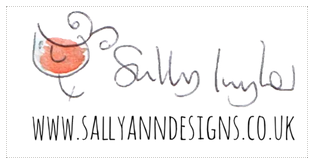 A Hertfordshire based illustrator and artist, creating contemporary artworks and supporting businesses through visualising messages with character design and story book pages.

Sallyann Designs

A Digital Marketing Agency that specialises in raising the profile of Sustainable Brands through social media marketing, pay-per-click advertising, SEO & PR.

Brandlective Communications Ltd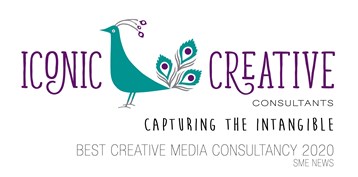 Iconic Creative Consultants works with their clients to create eye catching and effective marketing materials including printed materials such as leaflets and logos, photography and video.

Iconic Creative Consultants

Time & Technology Experts. Workshops & Assistance to help you Focus on What You Do Best

Smart Inspiration